EZ Express On-Site Fleet Services
EZ Express On-Site Fleet Services
Maryland, Virginia and Washington D.C. On-Site and In-Shop Fleet Maintenance & Repair.
GET A FREE QUOTE

At EZ Express, we come to you on a routine or emergency basis to service your fleet of trucks, vans, cars, and trailers in the DMV area.
Whether you need emergency roadside assistance for your fleet drivers or you're looking for regular maintenance services on-site at your facility, we're here to help and are proud to offer comprehensive services.
EZ Express On-Site Fleet Services eliminates the hassle of transporting your delivery and service vehicles back and forth to a mechanic. Our professional, experienced technicians come to you at your location to save time and help get you back on the road in no time. Managers of 1 to 100 commercial fleet vehicles in the DMV Area can reduce costs and increase time on the road by working with EZ Express, a competitively priced and reliable service provider! Our service trucks are operated by technicians who can maintain and repair a wide range of vehicles from semi trucks, box trucks, pickup trucks, vans, and passenger cars, even equipment like lift gates and forklifts. Whatever your needs, whether they're simple or complex, we can help you maintain and service them in Maryland, Virginia, and D.C.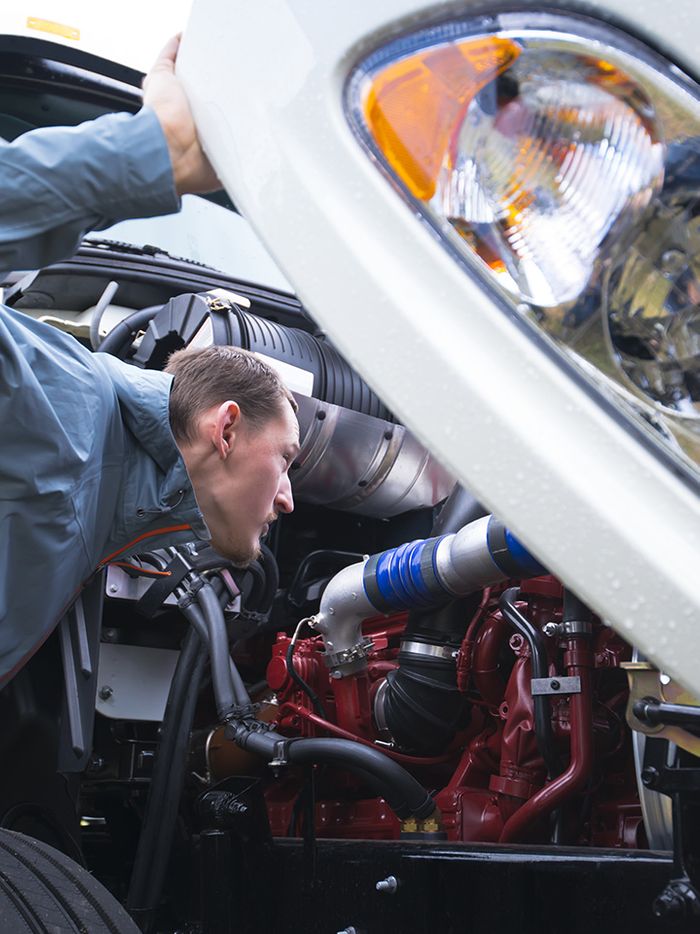 Mobile, on-site and in-shop truck repair for Maryland, Virginia & Washington D.C.
Sprinter Vans
Box Vans & Trucks
Delivery Vehicles
Contractor Trucks
Semi-Trucks
Warehouse Equipment
Construction Equipment
Lift Gate & Forklift Repair
About Our Fleet Maintenance & Mobile Maintenance Company
We're a trusted fleet maintenance and mobile repairs company because we offer a wide range of services to companies with fleets, including mobile repairs and roadside assistance to ensure that your drivers are safe and prepared for anything on the road! With on-site repairs and maintenance services, we're here to help you keep your vehicles ready for the road at all times! Contact us today to learn more and to get started with our fleet repair services, to call one of our roadside assistance vehicles, or to get regular maintenance for your fleet or personal vehicles.
What Our Customers Are Saying
EZ Express Fleet is a great company, with honest, friendly people looking out for their customers. Even though they could not fix my problem they offered to find someone that could. I was very pleased, because they could have just sent me on my way. But, they stepped in and from start to finish and kept me posted, and saved me time and money because they knew who exactly to take it to. You can never know everything, but it's good to know people who do.
Thanks EZ!
- E.D.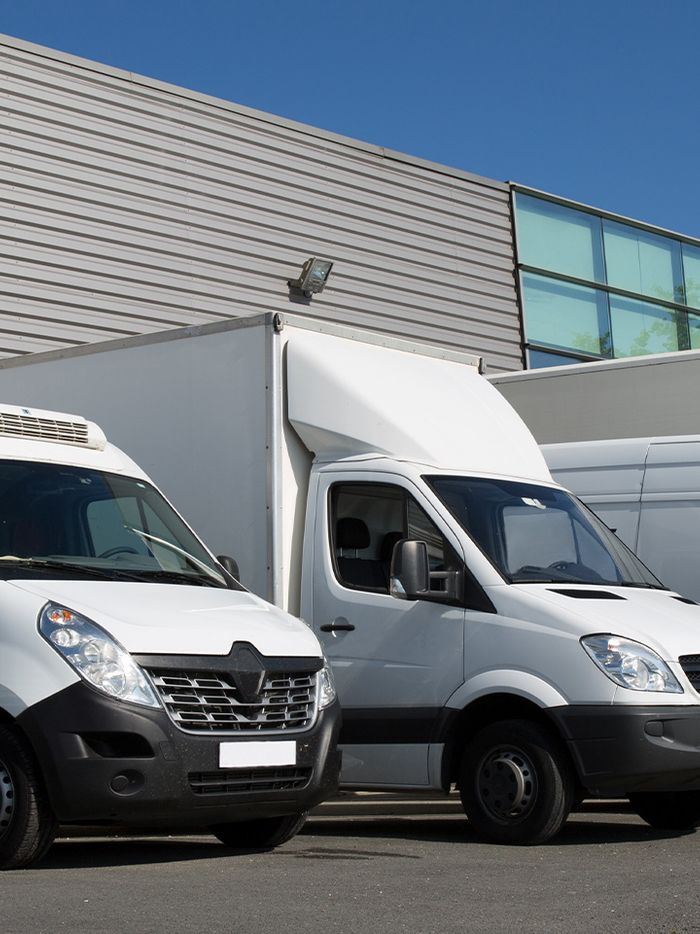 Why Choose Us
When you work with the team at EZ Express, our team is proud to offer the best repair and maintenance services in Maryland, Virginia, and Washington D.C.!
Services with integrity

Full-service maintenance

High-quality repairs

Quick, efficient service times

On-site services
Contact our team today to learn more about our services, our offerings, and how you can work with us to keep your company's fleet functioning at peak performance for years to come!